Behind every perfect smile is a team of dedicated dentists, hygienists, and office managers. That's why Smile Exchange hires the best people and provides them with top-of-the line facilities and equipment to ensure they are able to excel at their jobs.
We are proud to consistently receive 5-star reviews from patients, largely thanks to our amazing staff. From our front-desk receptionists to our doctors, our staff always strive to exceed expectations and leave patients feeling cared for and appreciated.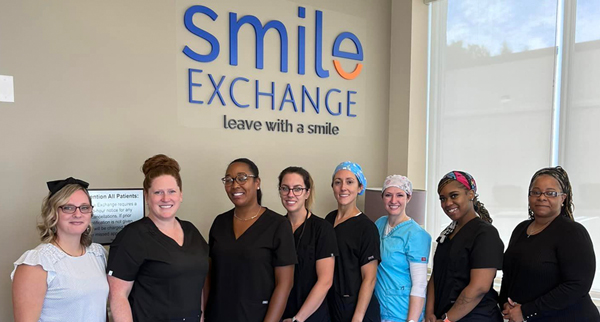 Infection control has always been a top priority for our practice and you may have seen this during your visits to our office. Our infection control processes are made so that when you receive care, it's both safe and comfortable. We want to tell you about the infection control procedures we follow in our practice to keep patients and staff safe.
Smile Exchange is a welcoming, family-focused practice that provides quality dental care with transparent pricing options that work for everybody.
We specialize in providing patients with the perfect balance of comfort, care, and convenience. Our offices are equipped with modern, top-of-the-line technology and our welcoming staff always strive to provide exceptional service that makes going to the dentist no longer scary, confusing, or financially draining.
Whether you're coming in for routine dental hygiene, a dental emergency, a tooth extraction, dentures, teeth whitening, or cosmetic dentistry, the experts at Smile Exchange are here to serve you and ensure you have an exceptional experience during your visit.
Our office is located in Springfield and is just one of two local offices in the area ensuring close proximity to your home or work throughout the Delaware Valley.
We accept most major dental insurance plans and offer an affordable patient loyalty plan for those without insurance.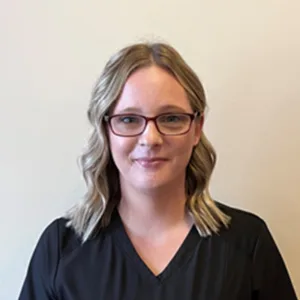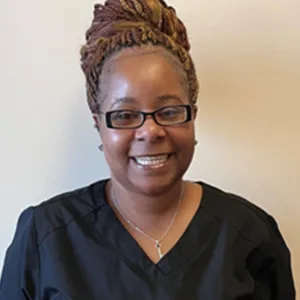 Rita
Front Desk Coordinator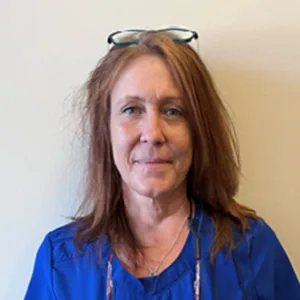 Meet Our Springfield Dentists
Our mission is to make going to the dentist a more enjoyable experience for everybody by providing unmatched personalized care, transparency, and affordability. With offices located throughout the Delaware Valley, we accept most major PPO dental insurance plans and offer an affordable Patient Loyalty Plan for patients without insurance. Please explore our website to learn more about our practice.
Early diagnosis and regular care can help save you from unnecessary pain and anxiety. With Smile Exchange we can help each patient feel comfortable with their smile. Set up an appointment with our dentist and reach out to our dental team. General dentistry encompasses a number of dental treatments that are aimed at helping you achieve and maintain optimal oral health for a lifetime. Whether you simply want to schedule your next dental checkup or need more complex restorative treatment, we are here to take care of your smile. Our experienced dentist and every member of our team are pleased to provide comprehensive general dentistry at our office to meet all of your dental needs and goals for a healthy, beautiful smile.
We encourage all of our patients to visit us at least once every six months. During these routine appointments, we will provide a thorough dental cleaning and exam to make sure that your smile is in good health. Based on the results of your cleaning and exam, we will recommend any preventive or restorative treatments you need to improve your oral health. Depending on your individual dental needs, you may need to come to our office more often in order to maintain a healthy smile. If you notice any type of dental pain or damage or experience a dental emergency, we urge you to contact us as soon as possible to receive the high-quality dental care you need. To learn more about our dental services and to schedule your next visit to our friendly office, we welcome you to contact us today. We are eager to care for you!