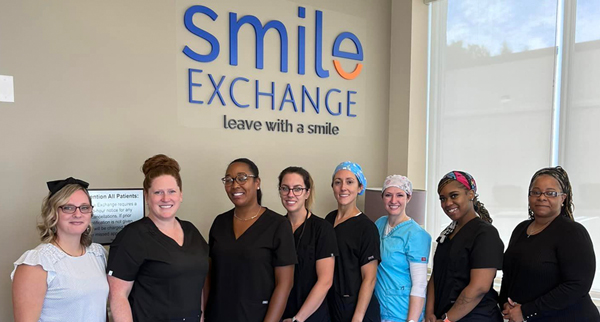 Seeking regular family dentistry services is important at all stages of life in order to protect your smile. As a full service dental clinic in Malvern and Springfield, PA, the team at Smile Exchange offers a wide range of dental care services designed to provide health and beauty. From general, restorative, preventative, and cosmetic dentistry services to general cleanings and regular oral examinations, our team provides it all. Let us customize a treatment strategy that will have you reaching your goals for long lasting protection of your smile.
Meet Our Springfield Dentists
New Patients are always Welcome
No insurance? We can help!